Give Camp Pittsburgh
We are back: October 14th – 16th, 2016
Pittsburgh, PA
Register Now
GiveCamp is an opportunity for you to use your technical skills to help local non-profit organizations reach their full potential.
GiveCamp will take place at Work Hard Pittsburgh - 744 E. Warrington Ave., Pittsburgh, PA 15210
Stay up to date with the latest news for this years event and get updates for future events too!
We need Designers, Developers, and Project Managers with all levels of experience.
We need your help!
Volunteer today!
Register
Testimonials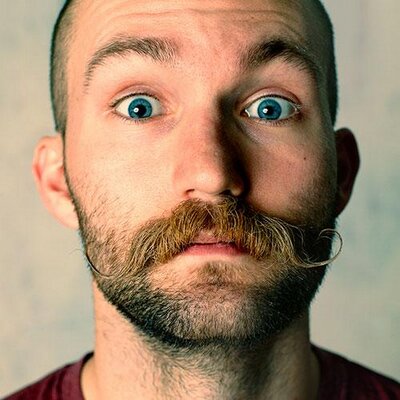 Developer
@stinogle
Heading to @pghgivecamp for some coding for a cause!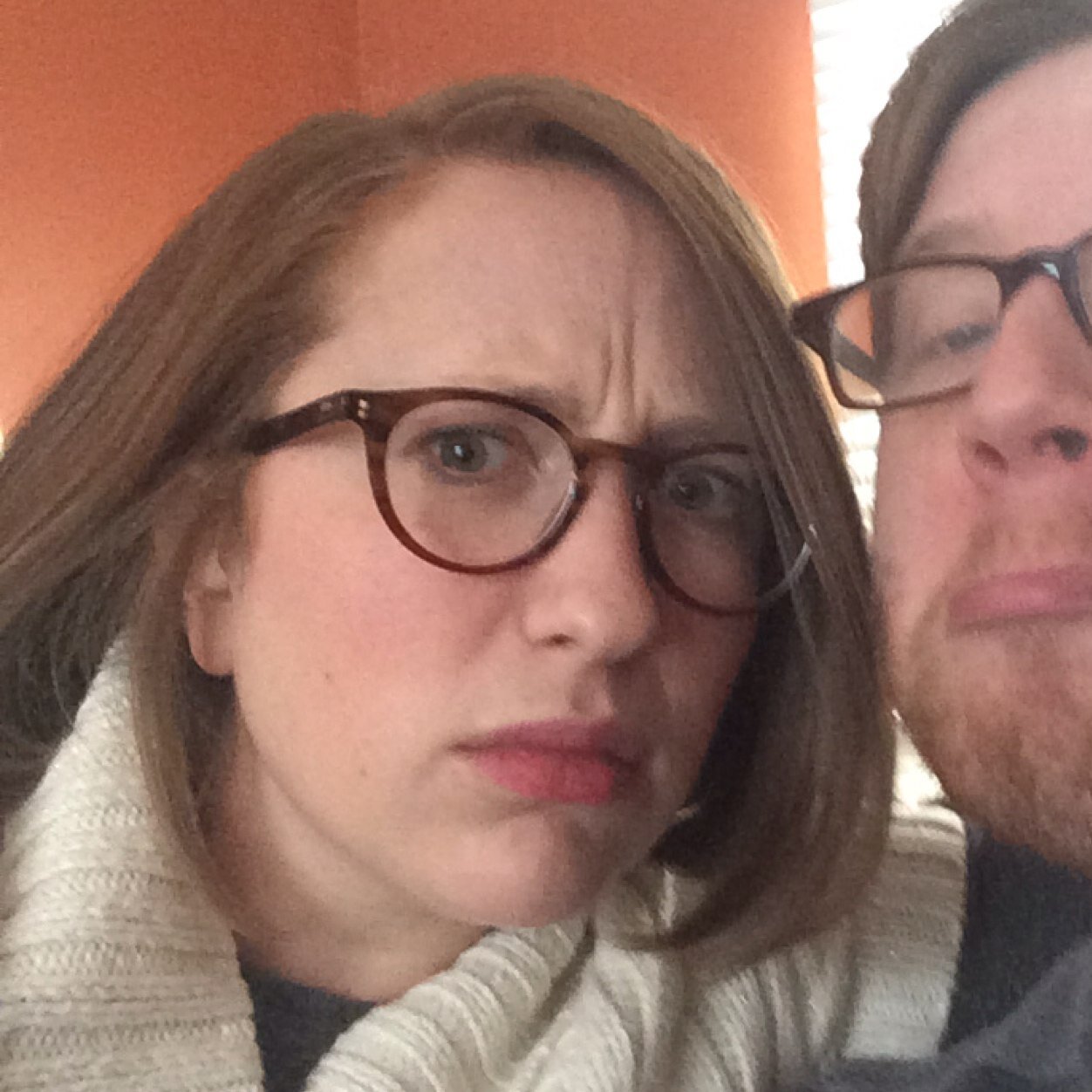 Designer
@KatiePunkin
A great way to give back to Pittsburgh's non-profits while working with people you wouldn't normally meet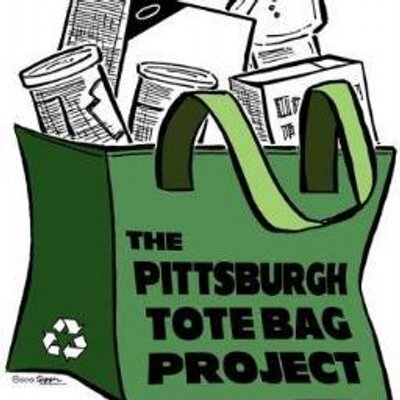 Non Profit
@Tote4Pgh
Hanging with our team at @PghGiveCamp developing volunteer mgmt web portal. They are awesome! What a great way to spend my wknd.
In 2014 we had over 60 volunteers, 12 nonprofits, and donated $220,500 in services.
WHAT YOU WILL NEED:
Bring your own laptop. If you do not have a computer then please let us know and we will try to make some arrangements.
Overnight bag in case you feel like staying the night and crashing in a cot. The cots will be provided but please bring a sleeping bag or blanket... plus some shower items and a toothbrush :)
Phone Charger
View
Pitt - Information Sciences Building
in a larger map
Agenda
Friday
5:00 PM — Registration
6:00 PM — Opening Ceremonies
6:00 PM — Projects get started and we order pizza
Saturday
9:00 AM — Coffee and Breakfast
12:00 PM — Lunch
1:30 PM — Coding...
Sunday
8:00 AM — Coffee and Breakfast
1:00 PM — Code Freeze
1:15 PM — Lunch
1:15 PM — Final Ceremonies
The coffee, code, and conversations flow all weekend long!
We need your help!
Volunteer today!
Register